Car Wash Plaza has been providing the Inland Northwest with the ultimate car (and dog) washing solutions since 2005!
We have been voted
one of Spokane's
BEST

car washes for

5 years!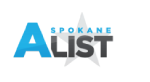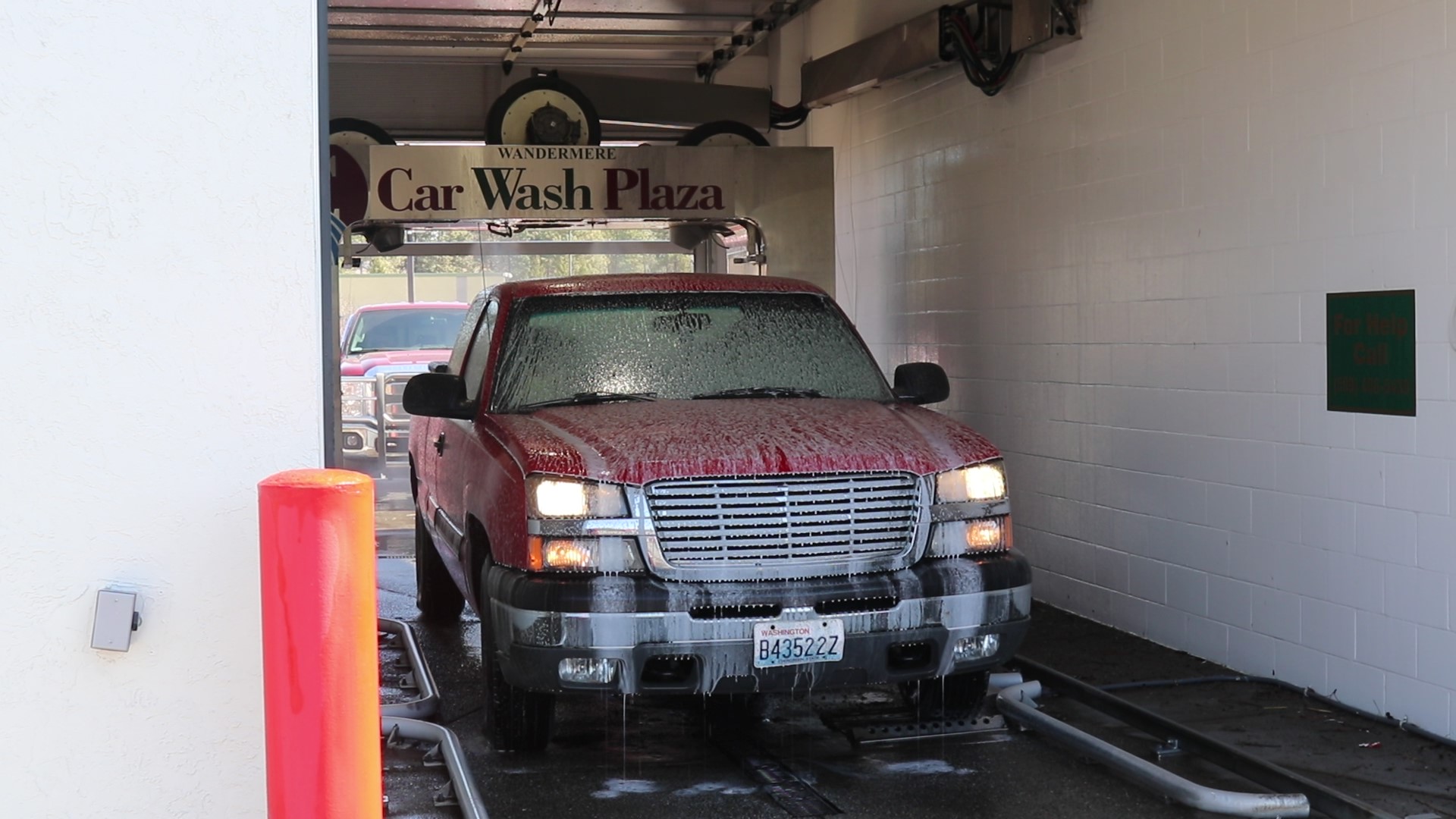 State-Of-The-Art TOUCHLESS Equipment

Open 24 hrs – Security Cameras & Well Lit Stations

Self-Spray Wand Wash Stations
Attendants on Duty 7 Days Per Week 9 am – 5:30 pm

You Have Options – We Accept Cash, Debit & Credit Cards

Touchless Wash
Car Wash Plaza offers state-of-the-art touchless equipment to ensure you car comes out clean and shiny without the chance of damage caused by brushes.
A touchless car wash uses high water pressure to clean the vehicle instead of brushes or rags, minimizing the chance of surface damage to your vehicle.
We guarantee The Works and Almost The Works!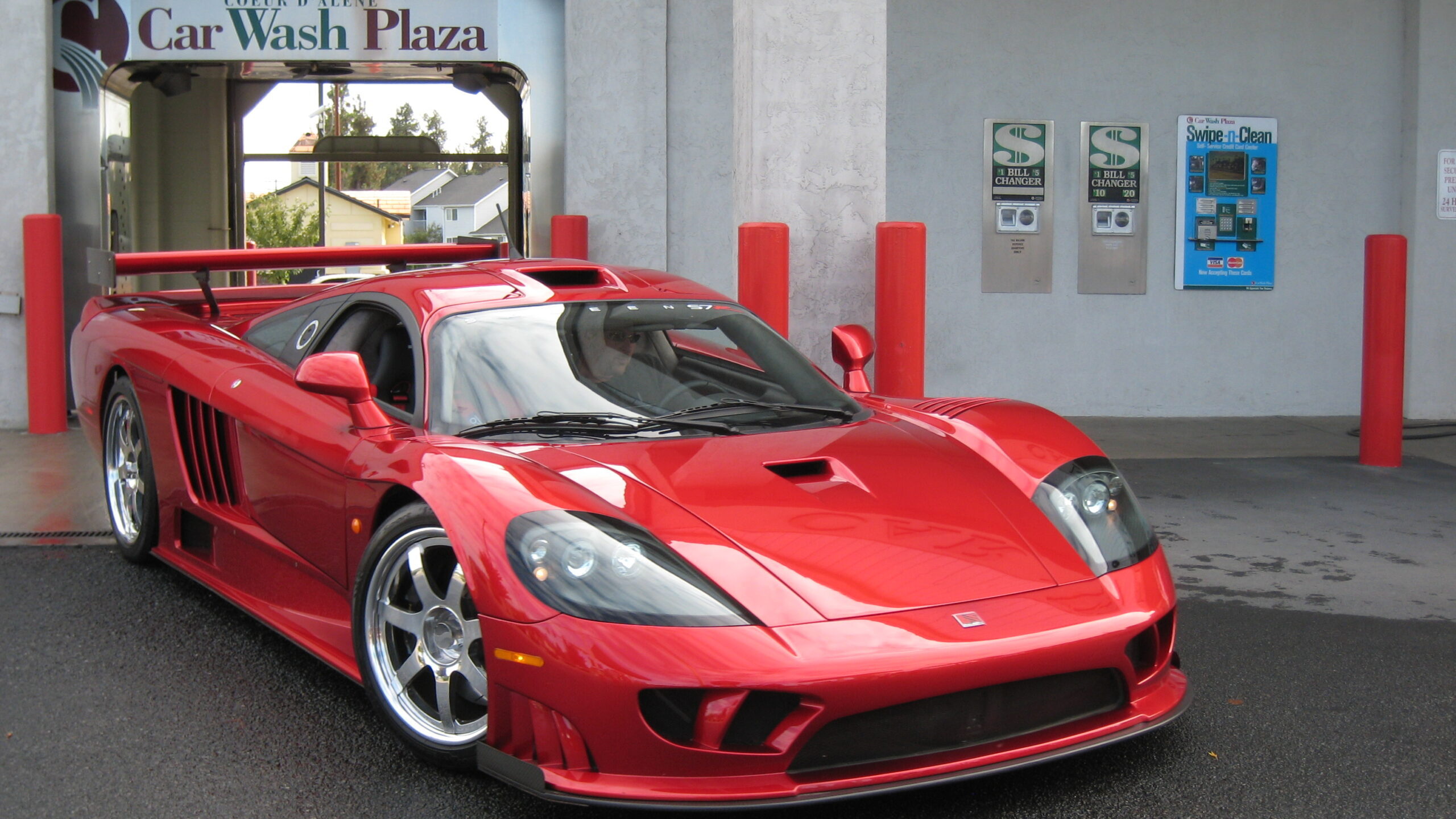 Fundraisers
Tired of fundraisers that generate a lot of fork and very little funds? Car Wash Plaza wants to lend a hand. Local churches, school clubs, and non-profit charities can contact us and find out how.
Our goal is to support our community by helping raise funds for non-profit organizations and help the environment. Our wash affluent is captured instead of allowed to run into the storm drain or an aquifer.